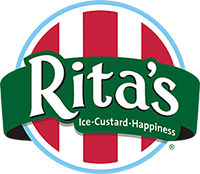 Welcome to Ritas Jobs!
Just because you work for a living doesn't mean it can't be fun! At Rita's, our number one job is creating happiness. Not a bad occupation, don't you think?
Apply today for this exciting opportunity!
Title: Snack Shack Team Member
Location: Brentwood, CA 94513
Type: Part-time
Expires: 06/30/2023
Position Description
This job is for snack shack help. Requirements are be on time. Responsible only need apply. This is a fun job but it is work. WE will be serving the little league and we are serving traditional little league snacks. Including serving Ritas! Must have a reliable transportation. Will be the Antioch little league baseball fields and the Oakley little league baseball fields at Oakley Elementary.